We work with business, charities, organisations and governments worldwide through our base in the north of the UK. We are experts in a wide range of industries and bring specialisms from across our partner network to ensure you get advice, support, training and mentoring from the right team. Each professional has their own specific expertise and we work across the energy, financial services, life sciences and healthcare, manufacturing, government and public services, defence and security, telecommunications, transport and logistics markets. Our deep industry knowledge and our skills in consulting, technology and innovation allow our teams to challenge conventional thinking and overcome every obstacle to give you exceptional results. This is not something that ends with the initial case – we continue to share our knowledge to create real and lasting impact with our clients under service level agreements.

Our recent work includes:
working on the brand building of an early years charity in Ghana
developing the sales and marketing of a high growth manufacturing business with the Welsh Government
working with an insurance company to differentiate their products in the market place
developing a system to help a farm diversify and access untapped revenue
creating a business strategy for a new restaurant chain
A Specialist Team
We are a team of dedicated professionals. We're careful when we partner up, not only do we just want only the best specialists working with the Buro, we also want them to be fantastic communicators, being on hand throughout the project to speak your language, talk directly about the work they're doing and discuss this with you. This ensures the most successful project and that you're kept informed at every stage.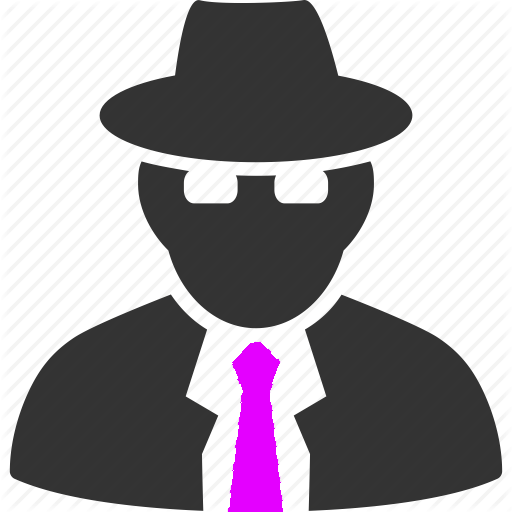 JESSICA KEMP
Marketing
My passion's are in helping, sharing, educating, training and mentoring on the latest best practices to help individuals, business' and organizations compete in their market place. My work has a strong focus on joined up marketing principles and i draw on the expertise of external specialists i know and trust where necessary.
The Idea Büro Marketing Agency Chester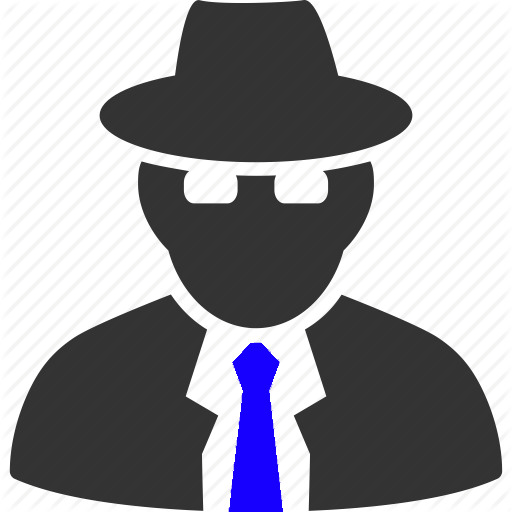 ZULFIQAR DEO
Business Innovation
UK Top 50 Business Adviser for 2014. He co-creates innovation with entrepreneurs. He offers his support on a project basis via www.bizstuff.co ( Please drop him a note with any funded ideas/ Startups).
The Idea Büro Marketing Agency Chester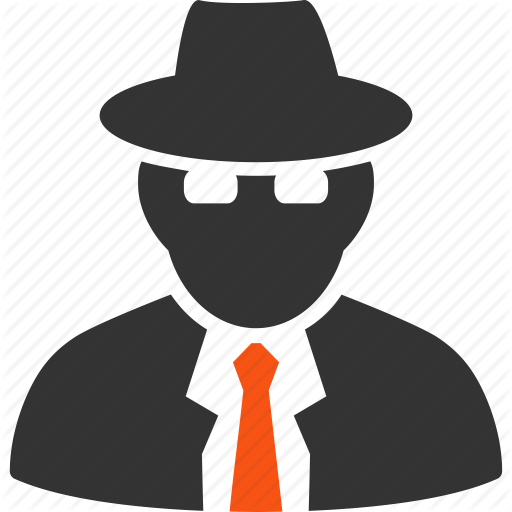 MICHAEL GAY
Search Engine Optimisation
I specialise in SEO and have developed my skills to encompass both national and local seo. With local seo I have mastered the ability to rank sites in the top or google maps to increase the websites exposure. Included in this is also the ability to rank secondary pages and social pages. I have years of experience as an ebay power seller and have developed ebay shops as another arm of ecommerce sites. Please feel free to contact me for further discussion.
The Idea Büro Marketing Agency Chester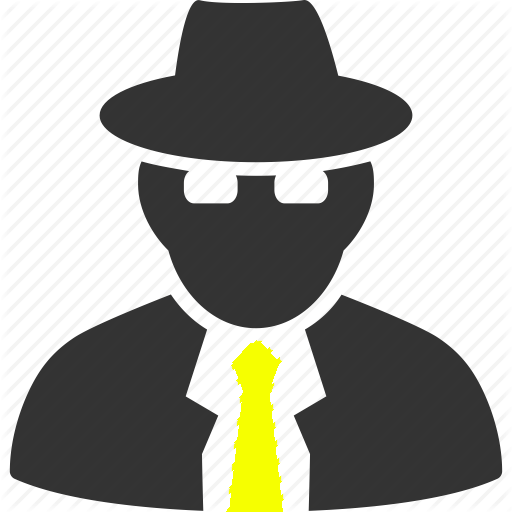 CATHERINE HOWLEY
COACHING, MENTORING & TRAINING
Experienced coach; equine facilitated, enterprise, parenting, life, integrative coach and community development/cohesion practitioner and leader. Connector .
The Idea Büro Marketing Agency Chester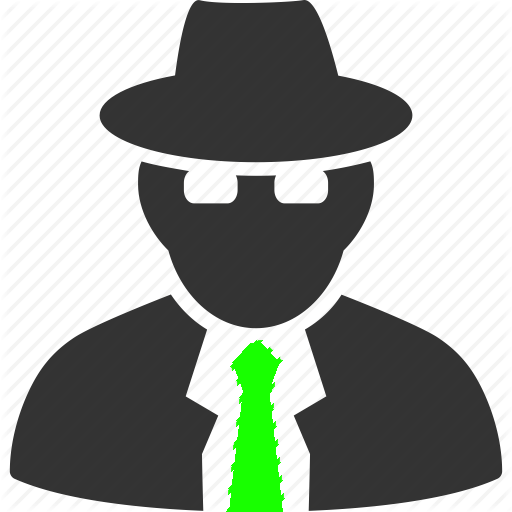 LAURA BOLTON
Accountancy & Finance
CEO and Founder of Simple Accounting NW Ltd. The company was incorporated to help individuals and small businesses with accounting/tax requirements. We believe in offering support and advice also to help grow your business. We offer more thank just an accounting service. We keep our costs realistic.
The Idea Büro Marketing Agency Chester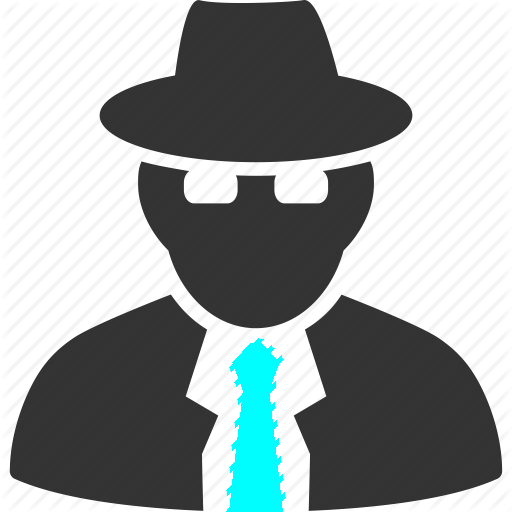 JAMES MARTIN
Legal
"A first-class litigator" - The Legal 500 Guide to the Legal Profession, 2013.
James specialises in all aspects of commercial dispute resolution and mediation, together with general commercial law. He also works as a visiting lecturer teaching Contract Law and Advanced Commercial Litigation to postgraduates at BPP Law School. He is co-author of BPP's Textbook on Contract Law.
James' areas of specialism include: contract disputes; fraud; professional negligence; defamation; media & entertainment; shareholder and partnership disputes; arbitration and commercial contracts.
The Idea Büro Marketing Agency Chester